New Year's Eve 2018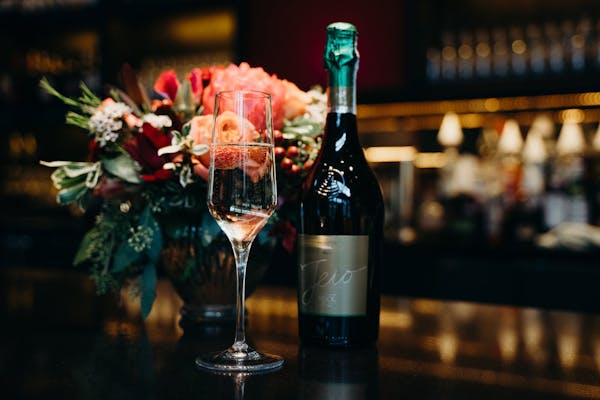 Charly PopeDecember 26, 2018
2019 is just around the corner and our staff is preparing for our first New Year's Eve dinner! The holiday season seems to have flown by and what a wonderful time it's been, sharing holiday cheer with our now regulars, meeting the family and friends of so many of our diners and making new neighbors every day.
As we reflect on the last year, what it took to open the restaurant and how hard our team has worked to realize our dreams, we are forever grateful for the support of our staff, our family and friends and of course, our loyal diners. We will toast to all of you this New Year's Eve.
Make sure to book your NYE dinner reservation! Chef Will has created a wonderful 4 course, prix fixe menu that will delight all of your taste buds. Cost is $75 per person, and includes a Prosecco toast!
Happy New Year and see you soon